Silkstone
---
Locality: Cuyuna Iron Range, Minnesota.
Silkstone is similar to Binghamite and was sometimes found in the same veins. Silkstone is commonly associated with asbestos and features a wavy chatoyance. Colors include yellow, brown, green, blue and red.
---
Gold Silkstone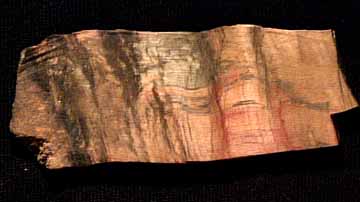 ---
Red Silkstone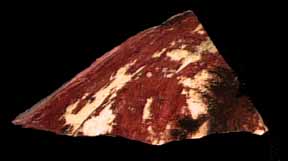 ---
---
Copyright 1999 by Pan Terra Inc., PO Box 556, Hill City, SD, USA 57745.
All rights reserved.......Tel or fax 605-574-4760
---