Rockhounding in Colorado
---

Rhodochrosite from the Sweet Home Mine - Alma Mining District.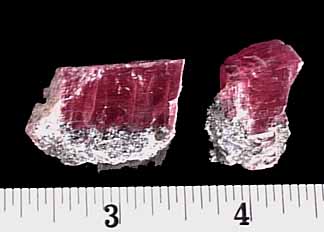 ---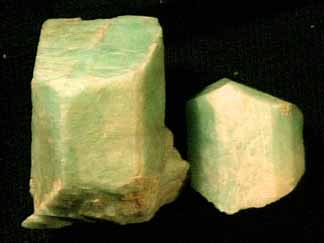 Amazonite from the Crystal Peak-Lake George Area
---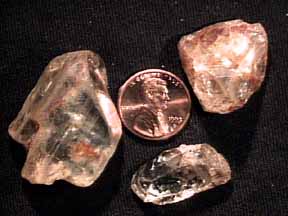 Topaz from South Tarryall Peak
---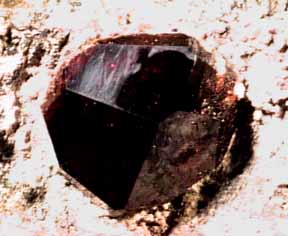 Spessartine garnet from Ruby Mountain, Chaffee County
---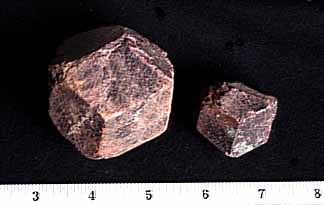 Garnets from the Sedalia Mine
---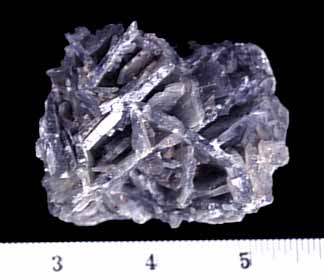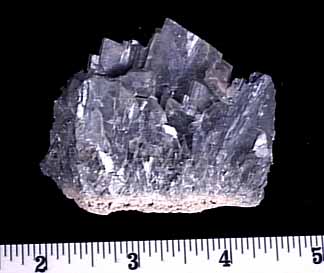 Barite from Hartsel
---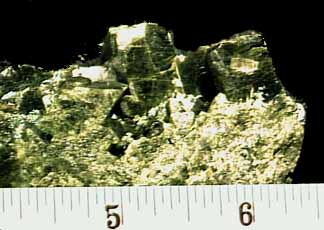 Epidote crystals from the Calumet Mine.
---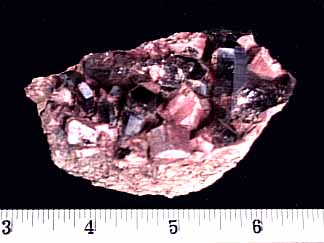 Smoky quartz with feldspar - Crystal Peak area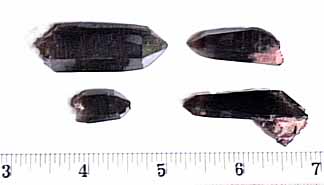 Smoky quartz - Crystal Peak area
---
---
Copyright 1999 by Pan Terra Inc., PO Box 556, Hill City, SD, USA 57745.
All rights reserved.......Tel or fax 605-574-4760
---